Dealers are missing tens of thousands of dollars each year in incentive claims, and C&I Solutions, Inc. can help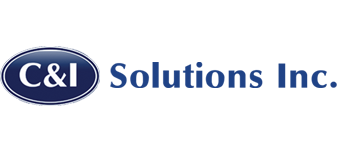 Our four main areas of service
Catching Missed Incentive Claims
Historically, C&I Solutions, Inc. finds $22,273 in incentive claims at each dealership in the original assessment. The original assessment generally takes 1-2 business days and less than 1 hour of staff time to discover what was missed.
Catch Missed Incentive Claims – Monthly Claims Audit
For a nominal fee, you can have peace of mind that all verifiable claims have been made.
It's worth a double check.
Here's how it works:
Incentive Audit Test and Training Day
C&I Solutions, Inc. Audit Services includes mock audits of the dealership to test audit readiness, Staff Training, and implementation of a customized process flow for your dealership.
Emergency Incentive Audit Preparation
Assistance in preparing for a real Ford of Canada Incentive Audit. You know what you know. But what don't you know? Leave it to the expert. Protect your fine reputation with Ford. Minimize chargebacks. Don't allow an audit to interfere with business. Keep your Managers on the sales floor. How big will your chargeback be?
Don't leave this to chance.